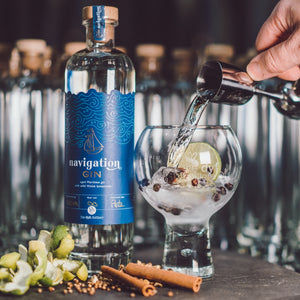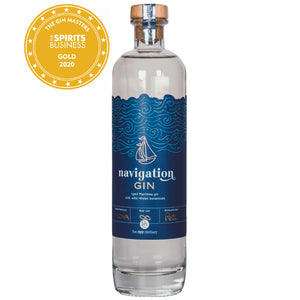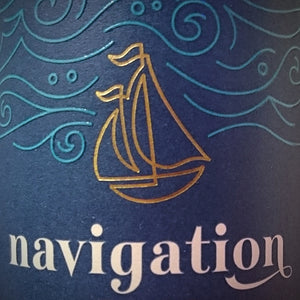 Product image 1

Product image 2

Product image 3

Product image 4


Gold Medal, The World Gin Masters 2020
Gold Medal & Best Welsh Matured Gin, World Gin Awards 2021
"One of the best, if not THE best gin I've ever tasted."
Alan Titchmarsh, ITV, February 2021
Bottling at 57% alcohol by volume (abv) presented us with an opportunity to do something completely different from our other gins.

Our Navy Strength Welsh Gin is an alliance between seafaring tradition and maritime botany, brought together through the medium of umami.

We combine hand-foraged coastal botanicals with exotic overseas spices, before distilling with a combination of vapour infusion and pot immersion.

The distillate of umami-rich flavours and bracing freshness is then rested in an ancient canteiro Madeira barrel prior to release. Older Madeira barrels develop a lactone called sotolon which contributes an umami character to some of the most venerable Madeira wines. In our case, it binds together key botanical notes with the ageing vessel to create a completely unique gin.

We are indebted to our old friend Ricardo Diogo de Freitas from the remarkable Madeira house of Vinhos Barbeito for sharing an ancient barrel which is not only sensational in its flavour profile, but also a family heirloom.
57% alcohol by volume, non-chill filtered.
Navigation Gin / 50cl / 57% Vol
Delivery Details
UK Postage £4.95 per Bottle.
We can't currently deliver outside the UK.