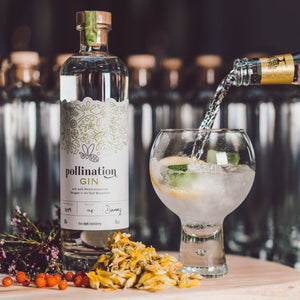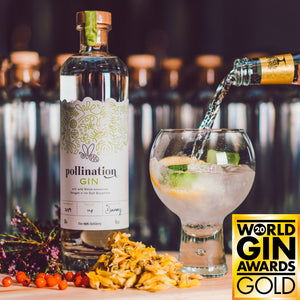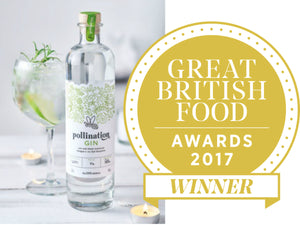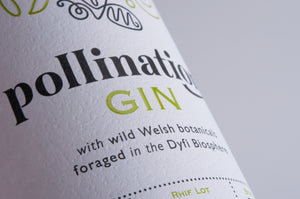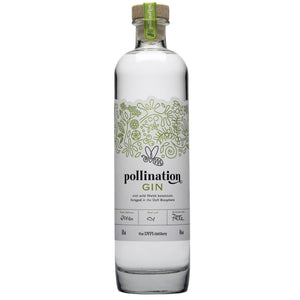 Product image 1

Product image 2

Product image 3

Product image 4

Product image 5

Product image 6


Best Gin, Great British Food Awards 2017
"A real gem for any gin fanatic." Daily Telegraph, December 2019
Gold Medal & Best Welsh Contemporary Gin, World Gin Awards 2022
Gold Medal & Best Welsh Contemporary Gin, World Gin Awards 2021
Gold Medal, World Gin Awards 2020
Our passion is to produce an exceptional gin of world-class quality, which could come from nowhere else. Dyfi is recognised by UNESCO as a World Biosphere Reserve and provides us with an enviable and unique flora spectrum to draw upon, as well as a meticulous selection of the finest classic gin botanicals.
Pollination gin is produced in small batches at our Welsh gin distillery using the highest London Dry standards. Our foraged botanicals come from within the Biosphere reserve: from the Snowdonia foothills, through the Dyfi Forest, and down to the estuary marshlands, including wild flowers, aromatic leaves, fruits and conifer tips. It is a true Dovey Native Botanical Gin. 
Production is necessarily very limited. Each bottle is hand signed and batch-numbered.
45% alcohol by volume, non-chill filtered. 
Pollination Gin / 50cl / 45% Vol
Delivery Details
UK Postage £4.95 per Bottle.
We can't currently deliver outside the UK.